being out in Los Angeles, we don't get to see too many of our friends from TU (unless they already live here). so, when we get to see multiple, awesome TU friends in 1 week, it's pretty darn exciting.
one of our best friends from college, chris hill, was in town on business. so, he finally got to meet our kiddos and we had an awesome dinner on melrose. loved it.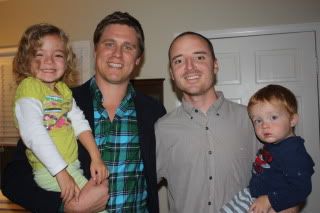 and our wonderful, fabulous friends, the lamberts, stopped by on their way to malaysia. yes, malaysia. they scheduled a nearly 3 day layover in So Cal - woo hoo - and we had a blast. avery and maggie got to meet for the first time and learn that they are bff's.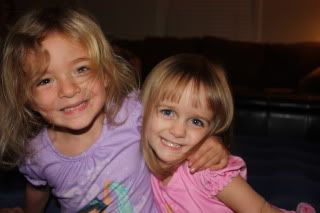 this was playtime by jumping off the toybox, onto the airmatress. and no injuries, i'm proud to say!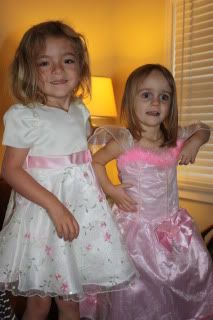 hiking in the santa monica mountains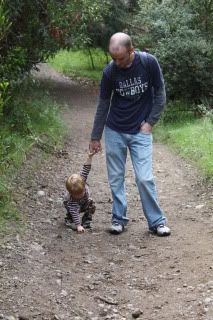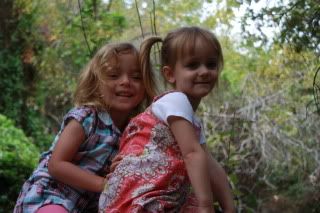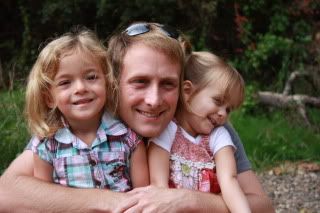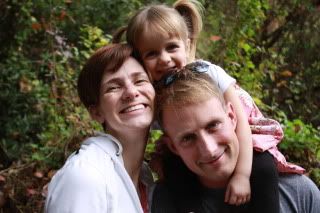 we've really enjoyed hungry, hungry hippos lately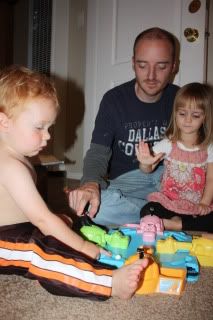 good times